I went to a convenience store to get coffee and an apple. Look where they put the little label.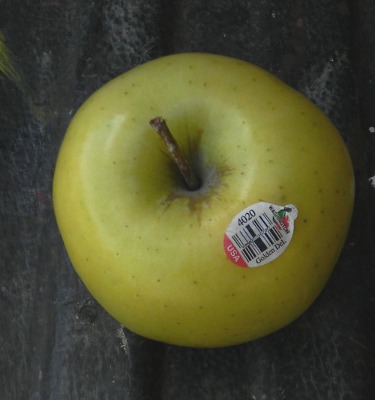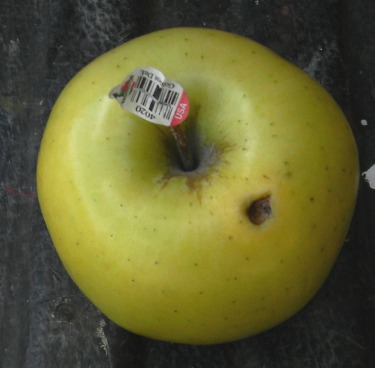 It was good anyway. Here's my two youngest boys taking the puppies for a ride.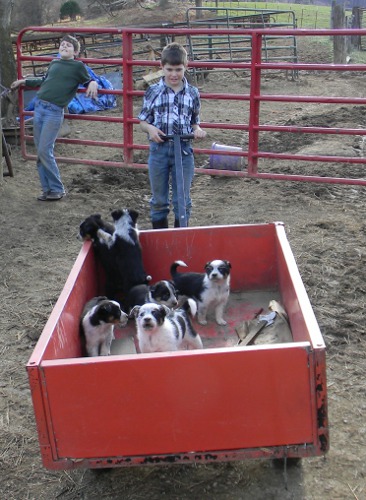 A winter scene, followed by a sunset scene. The weather changes fast around here.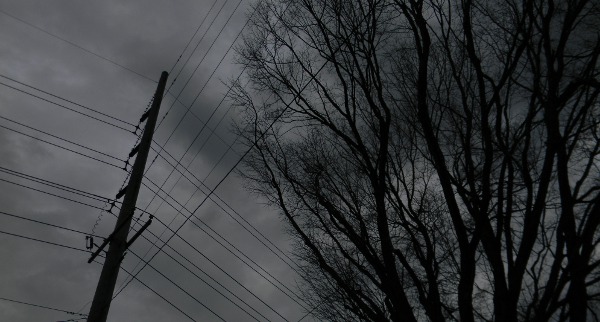 My wife and I behind the cut outs I made for the train depot.