One reason posts here have been slim is that I've been making posts at one of my other blogs, called the restoration. Tonight I made a post about a budget sheet metal bender, sort of like a brake.
Here's a few pictures of me heating and bending steel from 1929 to make brackets.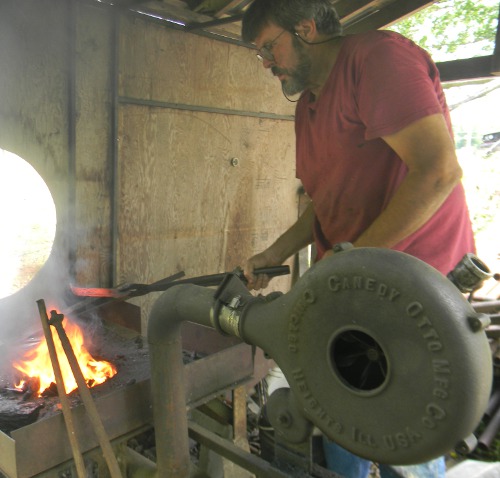 There are a lot of projects going on, and posted there. Drop in and have a look.
Here's a cleaned up axle housing from a 1951 Chevrolet 2 ton truck.